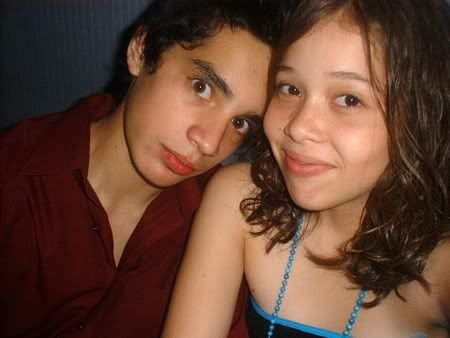 Gilbert, and Moi.



Apparently he wants me :]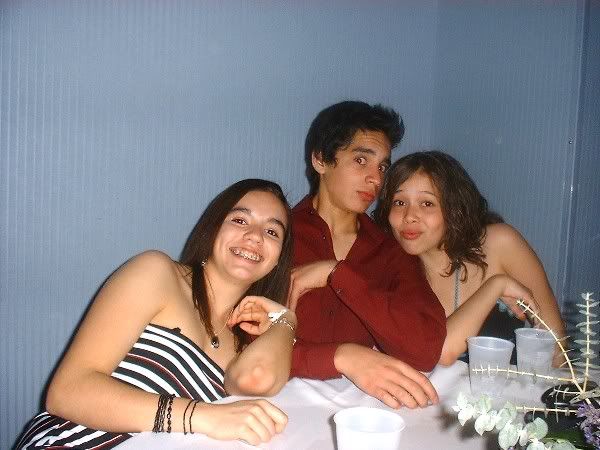 Alexandra, Gilbert, and Me.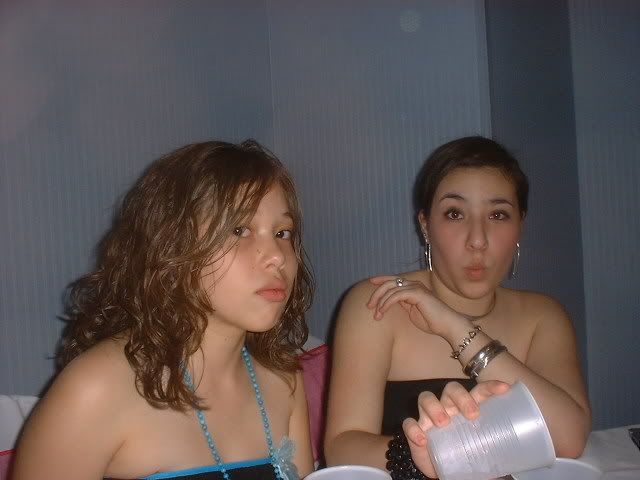 Obviously I'm pissed because she's pouring out my gin :)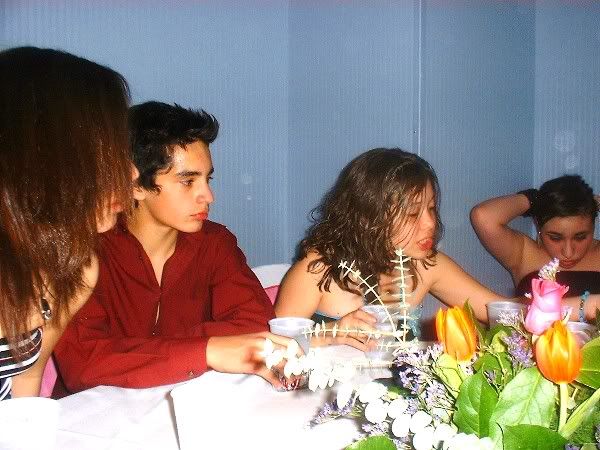 I suplexed Ciara because she was pouring out my drink. That is why she's in the back.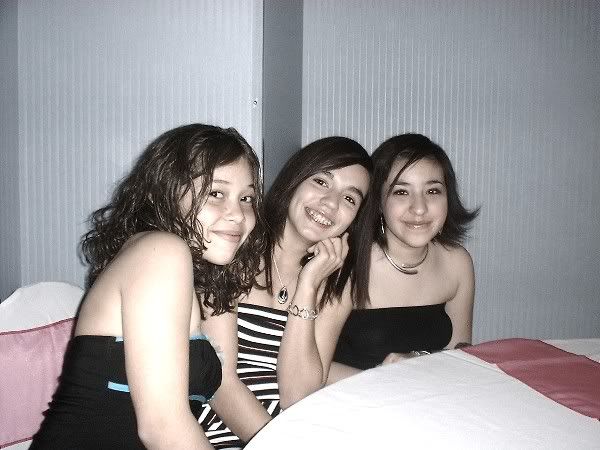 Me, Alexandra, and Ciara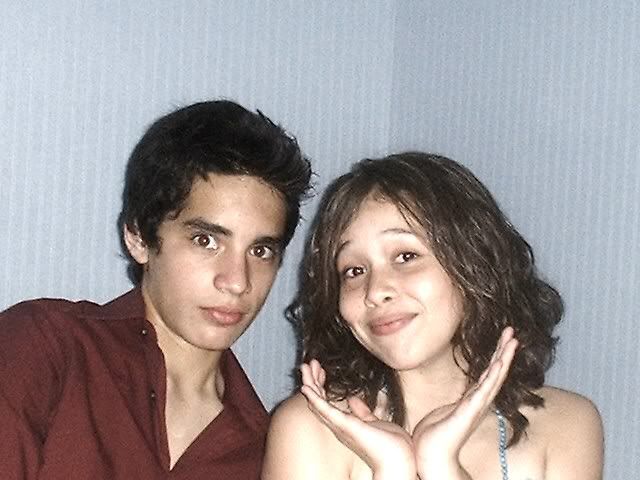 I cant remember why I was making that hand symbol. It was funny at the time though, I swear :(



There was a fainting couch. Obviously I had to faint.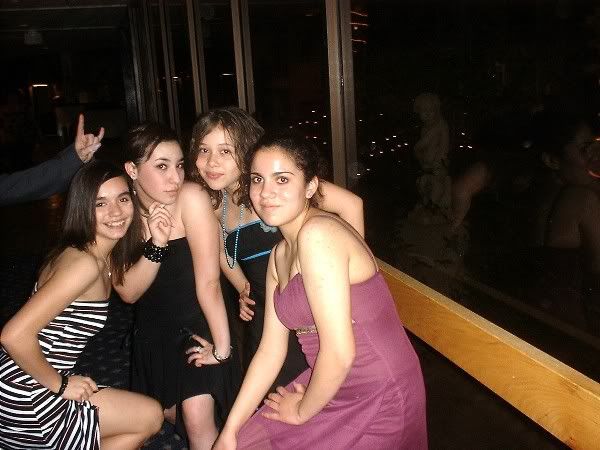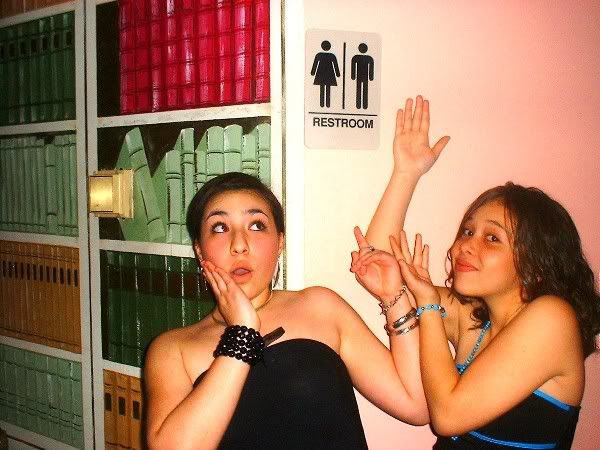 We read a lot. ....and poop.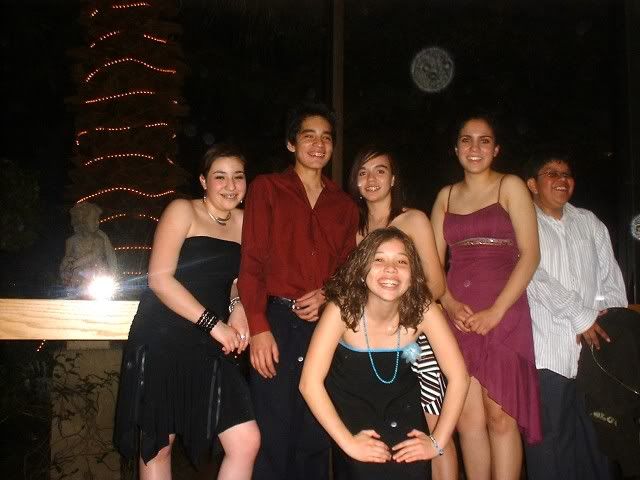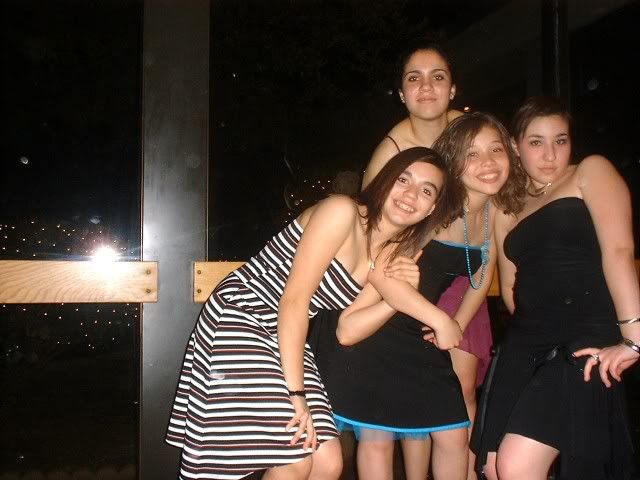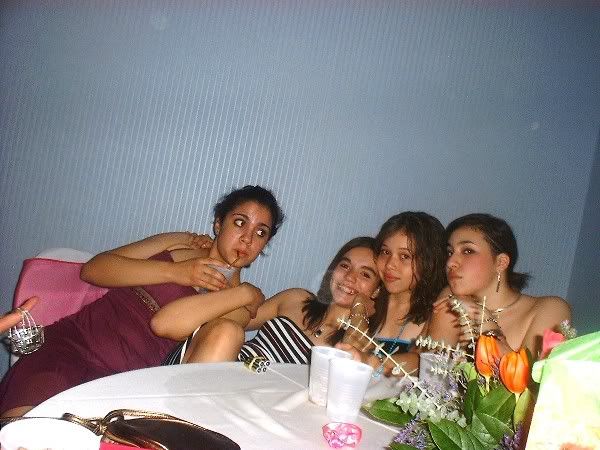 Kay. It was fun. :)